UPS (Uninterruptible power supply)
UPS acts as a backup power supply that can supply electricity in the event of a PLN blackout. At the same time is used to overcome electrical disturbances in electronic equipment such as voltage fluctuations, frequency changes, harmonic distortion, etc
SAI- E series AVR is used safely with any computer system, fax and photocopy machines, Industrial, medical, laboratory, office appliances and household. 
These days, digital information systems and high end computerized system, with fast data transmission is highly demanded.
As a company that provides complete and integrated solutions in the field of information and communication technology infrastructure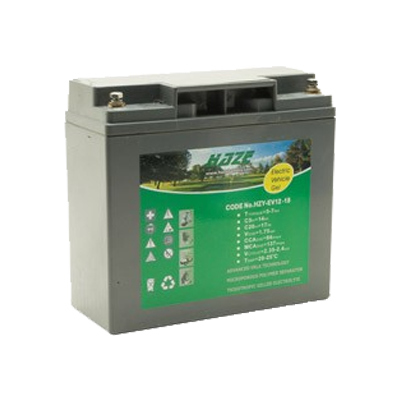 Battery is a growing company with a blend of Western and Eastern technology, with the concept of western quality and eastern price efficiency.